Welcome to the virtual stand of Merck KGaA.
Take a look around and feel free to contact us.
Welcome to the virtual stand of Merck KGaA.
Take a look around and feel free to contact us.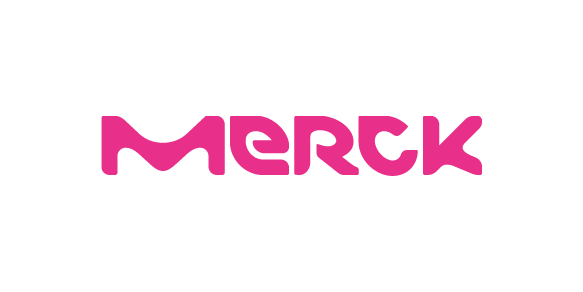 evelyn.wals-philipp@merckgroup.com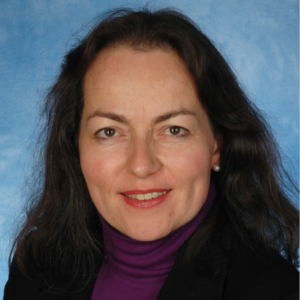 Avanti Mini Extruder for LUV Preparation
Convenient
Prepare large, unilamellar vesicles (LUVs) by extrusion in an easy, rapid, and efficient manner.
Design allows for the rapid cleaning of all wetted parts, reducing downtime between production of vesicles from different lipid species.
Generate uniform populations of unilamellar liposomes without the use of solvents or detergents.
Control vesicle size via polycarbonate membrane selection.
---
Flexible
The optional heating block allows the extrusion of vesicles at elevated temperatures, which is critical for the successful production of vesicles from phospholipids with a phase transition temperature above room temperature.
Generate unilamellar liposomes ranging from 30 nm–1 μm when assembled with appropriate polycarbonate membrane.
Useful for a wide variety of lipid compositions.
Interchangeable with 250 μL and 1 mL syringes.
---
Durable and Affordable
Constructed of stainless steel and PTFE.
Guaranteed to give years of trouble-free service.
Replacement parts are available from one source.
A fraction of the price of a larger model
Merck
Merck, a leading science and technology company, operates across healthcare, life science and electronics. Around 58,000 employees work to make a positive difference to millions of people's lives every day by creating more joyful and sustainable ways to live. From advancing gene editing technologies and discovering unique ways to treat the most challenging diseases to enabling the intelligence of devices – the company is everywhere. In 2020, Merck generated sales of € 17.5 billion in 66 countries.
Scientific exploration and responsible entrepreneurship have been key to Merck's technological and scientific advances. This is how Merck has thrived since its founding in 1668. The founding family remains the majority owner of the publicly listed company. Merck holds the global rights to the Merck name and brand. The only exceptions are the United States and Canada, where the business sectors of Merck operate as EMD Serono in healthcare, MilliporeSigma in life science, and EMD Electronics.